Bright Magazine
Have you heard about the new magazine BRIGHT? It's a new concept in magazines as it exists as not only a physical magazine and digital magazine, but also as an audio magazine as well. Its inaugural issue was released in April and guess what?! I was published in the digital and audio versions! My article is about how to upcycle clothing, something I become more and more passionate about. Check it out. @making_co #newmedia #magazine #multipleplatforms #published #upcycling #reusereducerecycle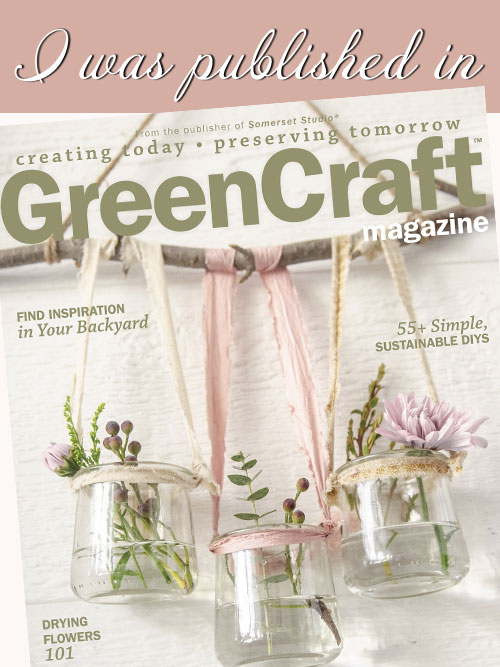 This past twelve months I have been trying a number of platforms that were new to me. For four or so months I streamed almost daily on Twitch. I want to start streaming again, so I hope there will be some content here soon for you to see. 
Join me in the studio as I live stream from my workspace. Click on the photo to check out my feed. 
Click the link below for a slideshow of the exhibit.